SECURE-T Plate* ® FENCE POSTS
W. Silver's innovative three-hole Secure-T® plate design provides greater hold than a standard plate for better installations.
New tip designed for less resistance during installation
Optional ASTM Plate Available
Independently tested
*Patent Pending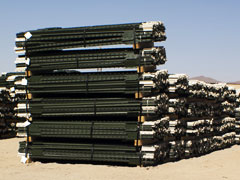 PAINT
Environmentally friendly water based acrylic coating
Low VOC and HAP's free
Available in Green or Red/Orange
All posts come standard with Desert Tan Tips

WEIGHT
Available in 0.95, 1.10, 1.25, 1.33, and 1.50 lbs./ft.
Fence posts are marked with the weight, WSI and Made in the USA

BUNDLING
W.Silver palletizes master bundles in units of 200
Sub-bundles of 5 units
WIRE CLIPS
Each post includes 5 wire clips and shipped in convenient bags of 25.
MEETS THE HIGHEST INDUSTRY STANDARDS
W.Silver manufactures under the guidelines of ASTM standard A702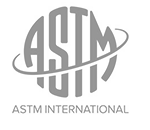 Download the SECURE-T® PLATE brochure: W-Silver-Secure-T-Fence-Post-Brochure
Fence Posts Material Profile
W. Silver Fence Posts are made from 100% rail and manufactured in Vinton, TX USA.  With over 40 years of experience W. Silver is a leader in re-rolling of Rail Steel.  Rail Steel provides unmatched durability, strength, and will perform for years to come.
HIGH CARBON RAIL STEEL – NO SUBSTITUTE FOR STRENGTH
Average Tensile Strength – 128,000 lbs.
Average Yield 78,000 lbs.
MADE IN THE USA WITH 100% RECYCLED RAIL STEEL 
Proudly Manufactured for over 40 years in Vinton, TX
Rail Steel is sourced domestically
100% Recycled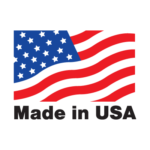 Fence Posts Size and Weight Chart
W. Silver Fence Posts shipments are calculated based on weight per bundle and truckloads are maximized with the most product allowable per shipment.  Our customer service team will coordinate with you on order quantity per shipment.
Download a PDF chart Fence Post Weight Per Truckload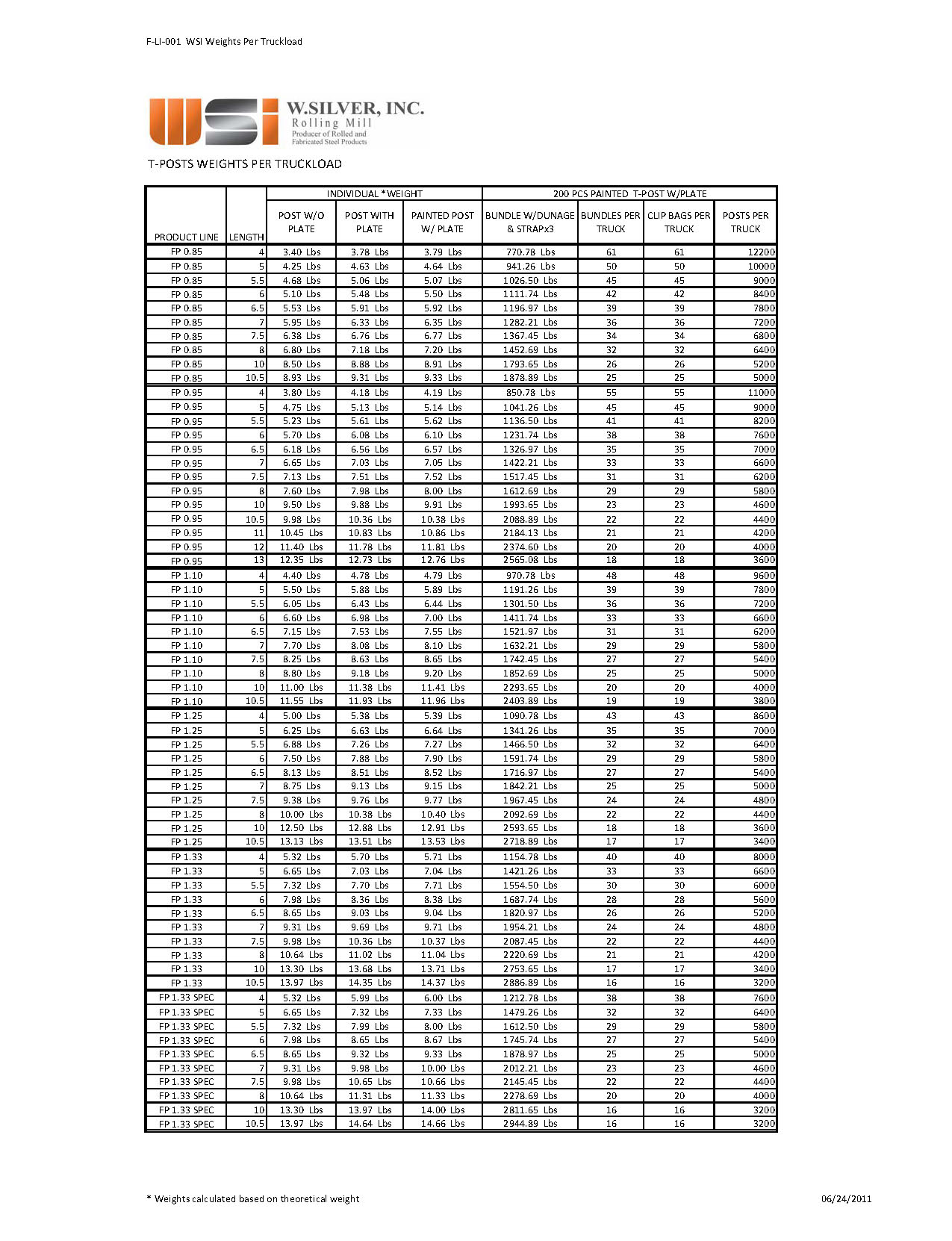 Leaders in Rolled Steel Manufacturing of
Studded Steel T-Posts, Grape Stakes, and Erosion Control Stakes

for Farm, Ranch, Vineyard, and Construction. Now
Want to work with us and need to know more details?